Specialized Retinal Care in Utah
Retina Associates of Utah is the the largest retina specialty practice in the Intermountain West. From five convenient locations, we provide world-class medical and surgical retinal care while pushing our field forward through groundbreaking clinical trials.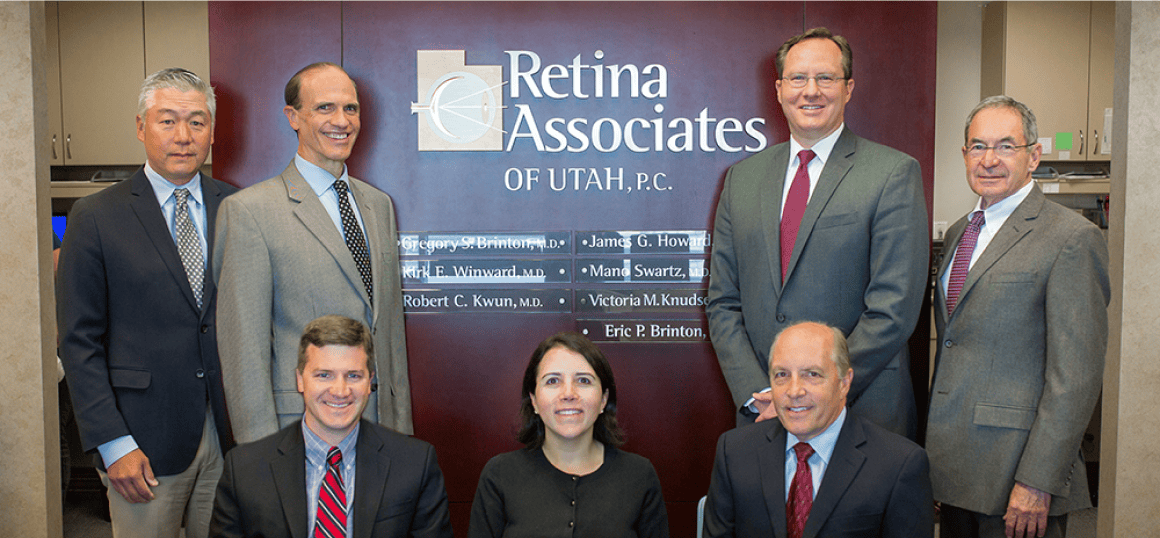 Welcome to Retina Associates of Utah
Though our practice is home to the most advanced retinal care and innovative reasearch, our deepest investment is in personal interactions with patients. When you're in our care, we're on your team, which is why so many patients travel to us from neighboring states.
Cumulative Years of Experience
Memberships and Affiliations
"This office is very professional and kind."

—

A.S.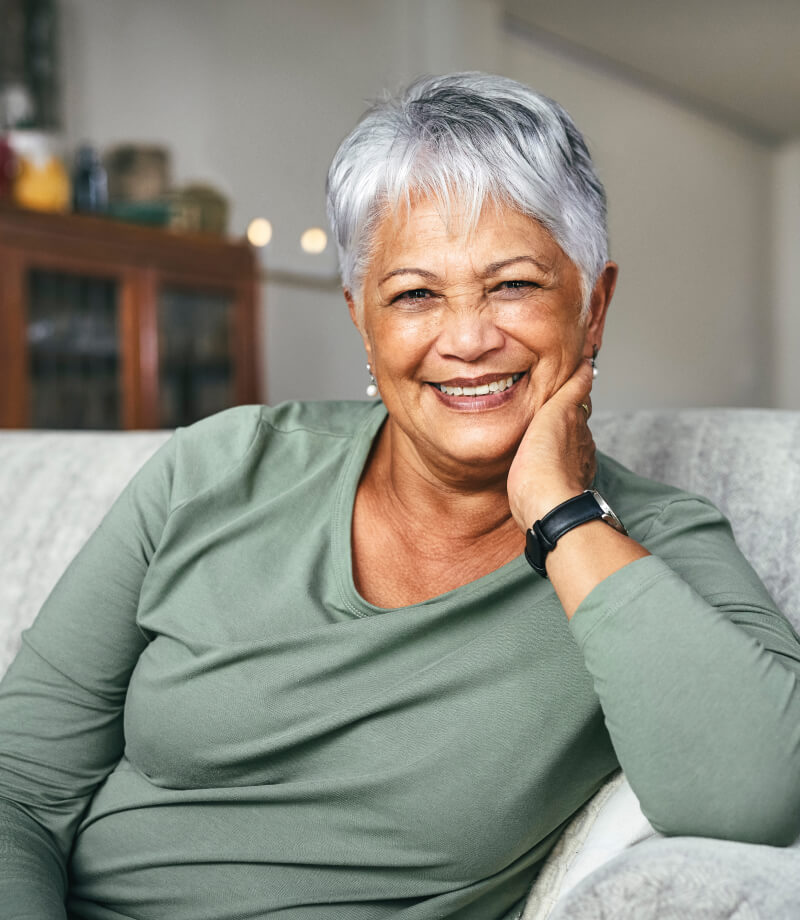 "My appointments are always thorough and my questions are answered."

—

S.R.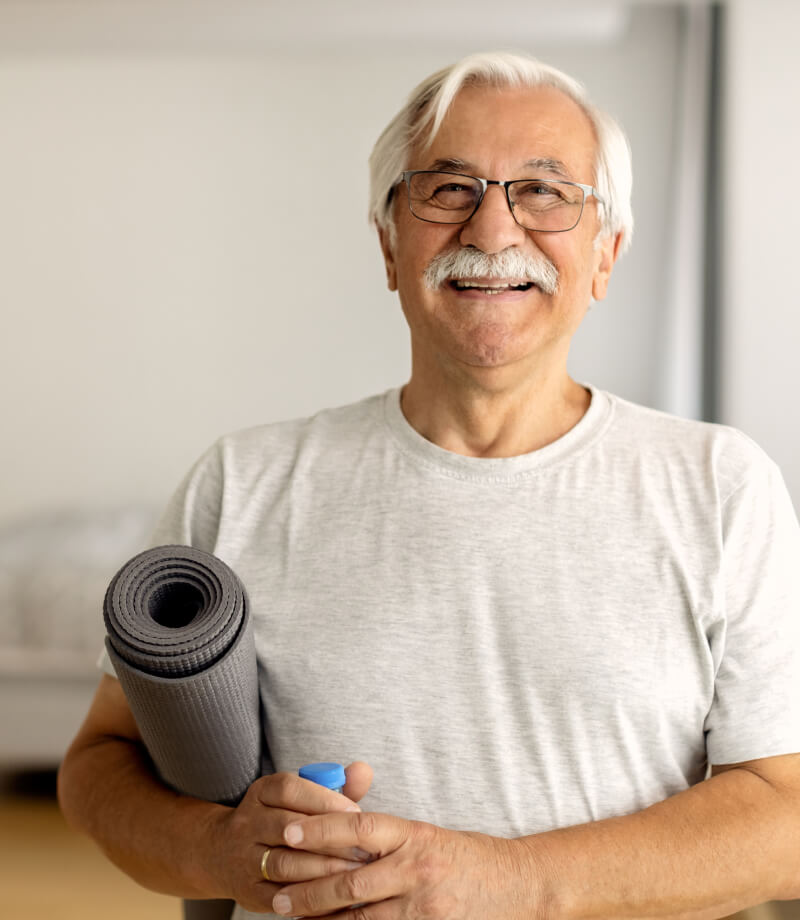 "I feel blessed by their knowledge and care!"

—

C.B.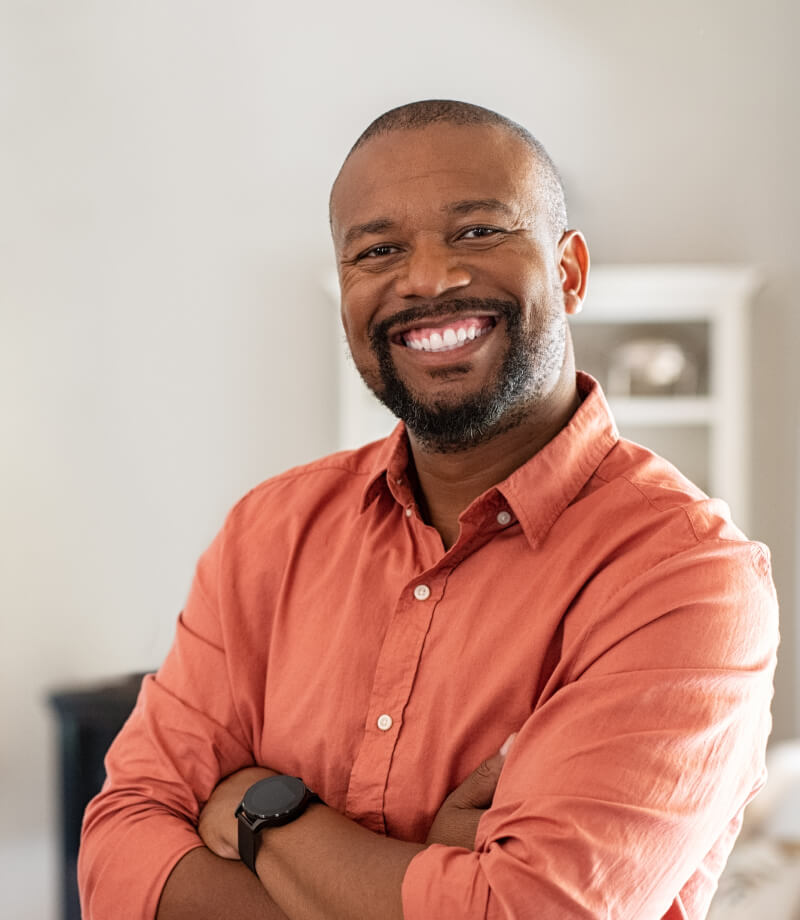 "Very efficient and courteous."

—

R.M.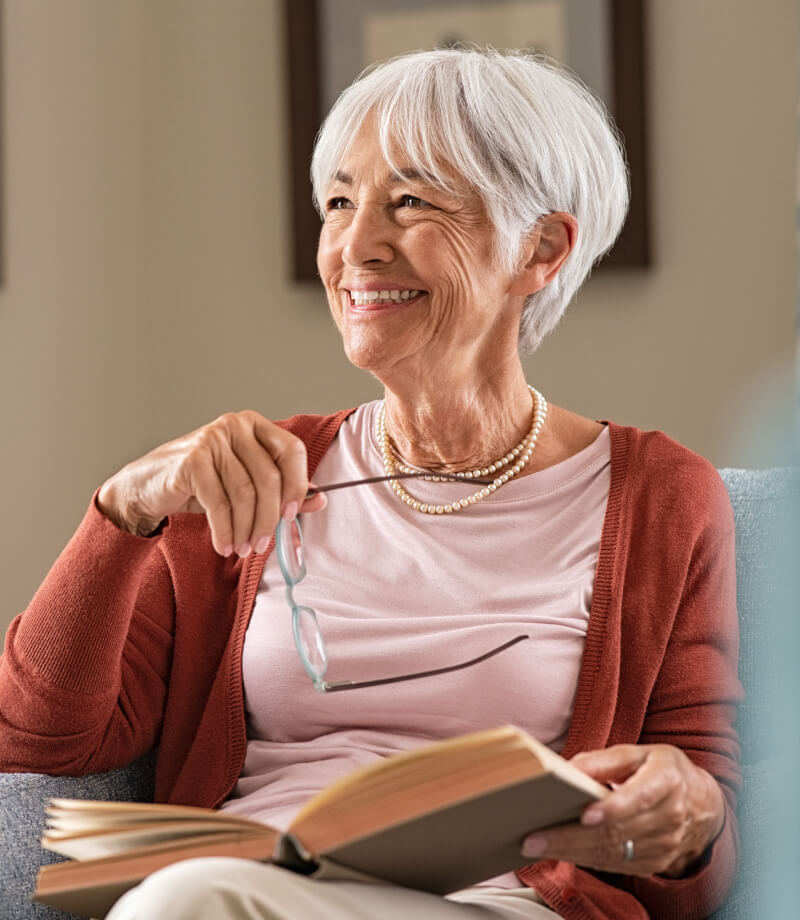 Our Retina Specialists
Each of our doctors is board certified and has completed training at the finest eye centers in the country. They are dedicated to providing efficient, compassionate, and competent patient care.
Why Should You Choose a Practice Dedicated to Retina & Macula Care?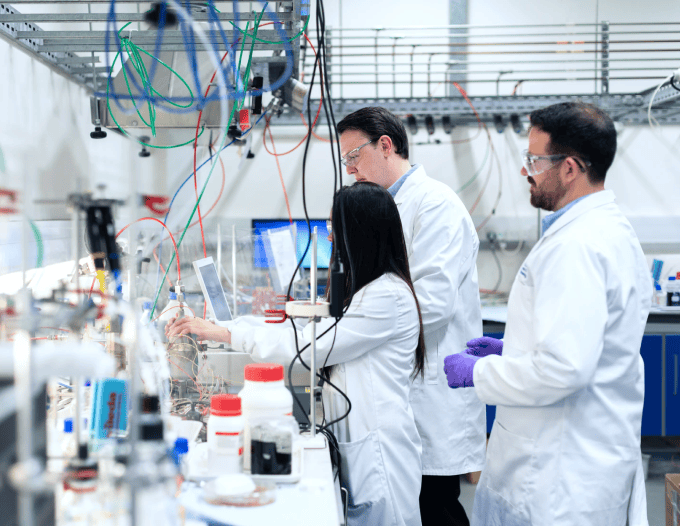 Research & Clinical Trials
The ever-expanding clinical research department at RAU allows our physicians to offer patients both the best treatments commercially available and access to innovative therapies on the horizon. Recently, our own Dr. Robert Kwun performed the first surgical administration in Utah of an investigational gene therapy for wet age-related macular degeneration (wet AMD) as part of a clinical research study.
Retina Consultants of America
Retina Associates of Utah is part of Retina Consultants of America (RCA), the largest retina care provider in the nation. Together, we're actively working to elevate patient experiences and advance treatment options through clinical trials.
Blog and News
Keep up with the latest news, updates, and announcements from our practice.