Robert C. Kwun, M.D.
Meet Dr. Kwun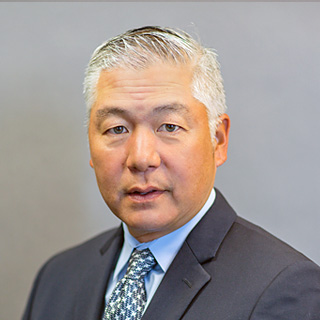 Dr. Kwun graduated with honors from Harvard University and received his M.D. from Columbia University, where he was awarded a research fellowship from the Howard Hughes Medical Institute and received the McKane Memorial Award for excellence in ophthalmic research.
He completed his ophthalmology residency at the University of Southern California-Doheny Eye Institute and his vitreoretinal fellowship at Columbia University.
Dr. Kwun served as an assistant professor of ophthalmology at the USC-Doheny Eye Institute, the director of the retina-vitreous clinic at the Los Angeles County-USC Medical Center, and the chief resident responsible for the education of medical students, residents, and fellows.
He is a fellow of the Heed Ophthalmic Foundation, the OAS-Knapp Foundation, and the Ron Michels Foundation.
He is board certified by the American Board of Ophthalmology and a member of the American Academy of Ophthalmology, Utah Ophthalmology Society, and the American Society of Retina Specialists.